13/12/2017 06:51 UTC
| Kevin Nelson
---
How do you tell if an online job is real or a scam? Online jobs have revolutionized the job searching process and have attracted con artists and scammers who are out to rip off unsuspecting job seekers. Sometimes, it's difficult to differentiate between legitimate job postings from fake ones. Students, who are usually unsuspecting and inexperienced at job hunting, are more likely to fall prey to internet frauds. Studies show that more than 30% of young people between the ages of 18 to 24 have been victims of internet fraudsters and scammers. Scammers are getting smarter and inventing new ways to take advantage of job seekers. Therefore, it is essential to protect yourself from them.
Here are some tips on how to avoid scam job postings:
1. When The Deal is too Good, Think Twice
When the deal is too good to be true, proceed with caution
If the job posting is too good to be true, then it might be a scam. These jobs offer you a lot of money for no work. They do not even call you for interviews to ascertain if you're qualified for the job. They do not require you to have any job experience, it is okay if you have no clue on how to write a conclusion paragraph or how to perform any other job requirements but still want to pay you a huge sum of money for writing jobs, for example.
When such a deal presents itself, do some research on the company offering the job and find out whether they are legitimate.
2. Never Provide Sensitive Personal or Financial Information
Be careful when giving out your personal or financial information
Do not give out your social security number, credit card information, bank account, PIN or PayPal details. Most scammers require these details so that they can wipe clean your bank account or for identity theft. To avoid this, it is important to keep these details to yourself. If you have to share your personal information such as your social security number, first make sure that the company is trustworthy.
3. Never Agree to a Direct Deposit Into your Bank Account
Never agree to have your salary deposited into your bank account by unknown employers. Remember, they are just after your bank details. If your employer wants to directly deposit your earnings into your account, verify their legitimacy first before giving out your bank details.
In addition to that, never agree to any wire transfers. A legitimate job will not require of you to send money to make more. That is just a hoax!
4. Do Your Research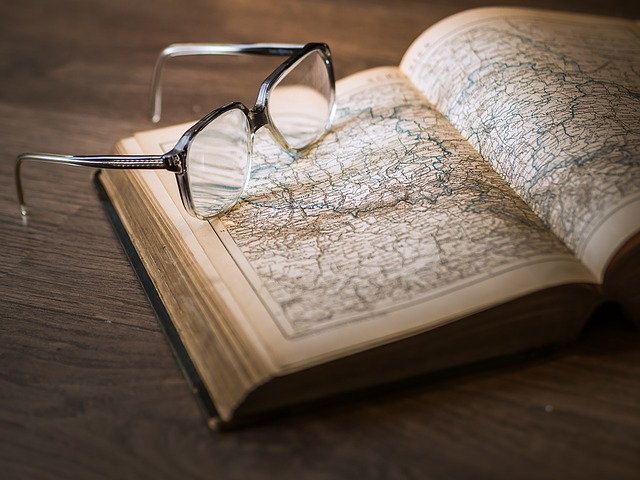 Due diligence is a must!
A survey done by flexjobs showed that 17% of job seekers have been victims of job scams. If you get a job posting, make sure to check out background info on the company offering the job with the Better Business Bureau or Internet Fraud Complaint Centre. Check to see if others have been scammed by the said company. If so, proceed with caution or avoid further contact with the company.
It also helps to look at the company's website. Do they have any contact information? Do they have their company's domain name on their web address or are they just using a free email service such as Gmail? Check out for signs of job scams and report the company to the police or take any other legal action if you find any indication that the job posting is a scam.
5. Be Wary of IM Interviews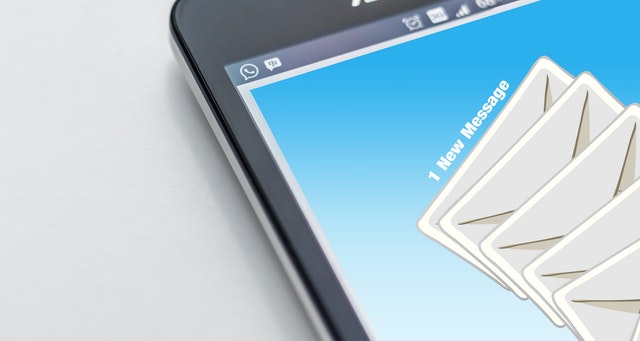 Scammers often use Instant Messaging to run interviews
Scammers use instant messaging platforms to run interviews. They often include guidelines on how to set up an account and contact the hiring manager. Therefore, if you're applying for a job online and they tell you that the interview will be conducted through an instant messaging platform, research the company first before agreeing to an interview. During the interview, ask detailed questions about the company and the job you are applying for and do not be pressured to give away any personal or financial information.
6. Do Not Be Swayed By Impressive Testimonials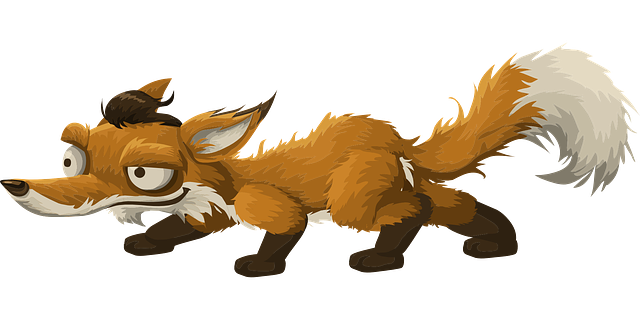 Scammers are really smart and crafty people
Scammers are really smart people. They market their jobs well and make their proposals appealing to job seekers. Most online jobs online have moving testimonials that are meant to cause the job seekers trust the company even more. However, these testimonials are usually made up. The only defense against this is to do your research on the company to ensure that it is really legit before applying for a job.
7. Trust Your Gut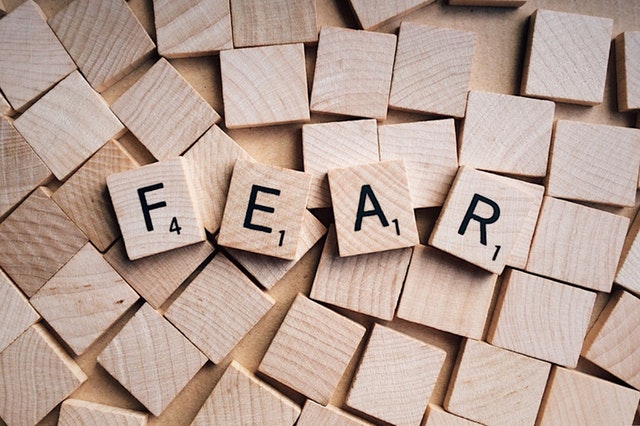 If you feel that there is something fishy going on, trust your gut feeling, you may be right!
Human beings are intuitive in nature. Therefore, if you feel that there is something fishy going on, trust your gut feeling, you may be right. Ask for advice from your mentors at school or your career advisors in order to make an informed decision about the job that you're applying for.
Conclusion
Students are vulnerable to internet scams and many scammers take advantage of this. This makes it difficult and scary for students to look for online jobs. The great news is that you can actually protect yourself with the tips discussed above. Therefore, take time to apply the steps above to save you the loss that comes with being scammed.
Finally, if you've fallen victim to job scams, do not panic. Contact the police and file an incident report. Proceed to change your usernames and passwords. If you made any transactions to the fraud company, contact the bank to close down your account and dispute any charges. It might just save your credit record.
Author's Bio: Kevin is a professional educator and a private tutor with over 8 years of experience. He is also a content writer for various blogs about higher education, entertainment, social media & blogging. During his off time, Kevin enjoys travelling and cooking. Feel free to connect with him on Twitter, Linkedin & Google+.